"STAR COACH"

KEVIN COSTNER
Kevin Costner (*Oscar winner, Star quote), Tom Cavanagh (starring in "Trust Me"), Bruce Dern ("Middle Age Crazy"), Michael Ironside (currently "Terminator Salvation", "Top Gun"), Louis Gosette Jr. (*Oscar-winner, "An Officer & a Gentleman"), Currie Graham (currently in "Raising the Bar")
Luke Askew (HBO "Big Love"), Mark Harmon (starring in "NCIS"), Diana Scarwid (*Oscar-nom, "Silkwood"), Sandy Dennis, Delroy Lindo ("Malcom X"), Nastassja Kinski ("Hotel New Hampshire), Denise Virieux ("Katts & Dog"), Robert Carradine ("In a Far Country"* 3 Gemini noms)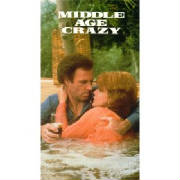 BRUCE DERN "Middle Age Crazy"

LOU GOSSETT JR.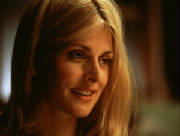 NASTASSJA KINSKI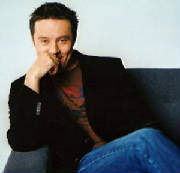 CURRIE GRAHAM "Raising the Bar"
Introducing Scotty Cook ("Sea-Wolf"), Kris Holden Reid ("MVP", "The Tudors"), Robert Seeliger (Roman Polanski film, "The Ghost", "Miss Texas"), Krista Moore ("Victor" CBC), Lisa Ray (Deepa Metha's "Water"), Jeffrey Scott Jensen ("Chronic Town", Sundance 2008, *actor-nomination), Doug McGrath (Canadian Landmark: "Goin' Down the Road")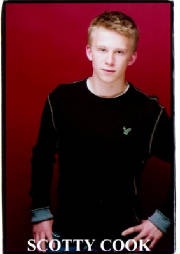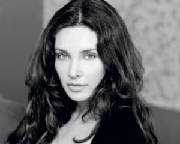 LISA RAY "Water"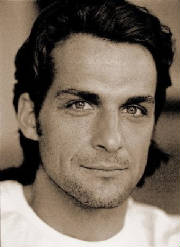 ROBERT SEELIGER "Miss Texas"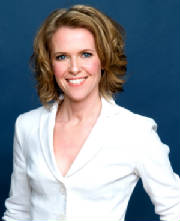 www.KRISTAMOORE.com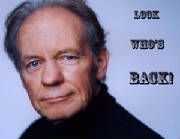 DOUG MCGRATH "Goin Down the Road"
---
"SUPER HOSTS" COACH

GEMINI AWARD HOSTS

"'TIL DEBT DO US PART" "NEAT" "DESIGNER GUYS" "AVENTURA" "BY REQUEST" "BECAUSE I SAID SO" "THE DEADLY ARTS/BUSHIDO" "DIVINE RESTORATION"

"OUTLAWS IN-LAWS" (Elli Tescher, Toronto Star columnist)

*** GAIL PRUE - "TIL DEBT DO US PART" - NEW BOOK Published - TBA 2011


**Josette Normandeau ("The Deadly Arts" 6 part series, National Geographic - Gemini Nomination)
---
ACTORS EXERCISES FOR EVERYBODY! BOOK

Over the years Janine has taught a variety of people, from Doctors, Lawyers, Therapists, Stay-at-Home moms, Computer Experts, Politicians... After being asked to apply actors' exercises to these various disciplines, she realized that it really is for anybody seeking a better way of life. That is what sparked the idea for her latest Book...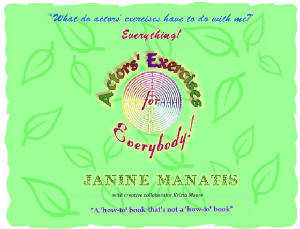 MASTER TEACHER/SPEAKER
Created FIRST "Ensemble Workshop" (more) in Canada, based on the principles of the Actors' Studio NY, under the auspices of the National Film Board, with the generous support of filmmaker, Beryl Fox.
Taught Master Classes at:
WIFT - Women in Film & Television, Canada

University of Toronto
Ryerson
Acadia University (Speaking engagement/book - more about that here)
LA/Montreal and Toronto classes/workshops*
---